Helping make our elderly feel at home in aged care spaces though the use of decorative pendants and wall lights.
Our elderly deserve the best quality of life that good design has to offer, ensuring a physical environment that supports their needs and makes them feel at home.
See products for aged care here
As the visual system undergoes physiological changes with age, a higher percentage of elderly people have vision impairment compared to the rest of the population. Vision in dim lighting, reading small print, distinguishing colors, and transitioning between bright and dim spaces can all be problematic. Eye diseases such as glaucoma and cataracts become more common. Disruption of circadian rhythms may occur, either due to degradation of sight or possibly Alzheimer's disease or dementia.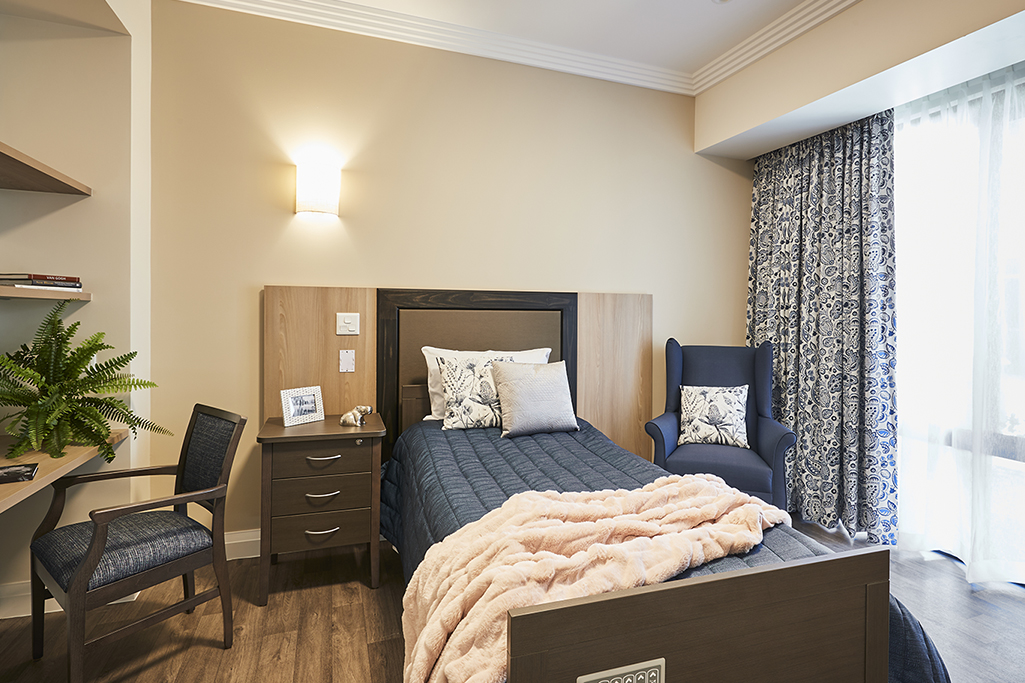 Lighting design for these facilities typically emphasizes daylight and higher electric light levels, minimizing glare through indirect light distribution and other means, good uniformity of light distribution, and accent lighting for safety. Transition spaces receive high illumination for visual adaptation. Flicker should be avoided. As people live in these facilities, the lighting should promote circadian entrainment, and the lighting equipment should be pleasant and promote a sense of home.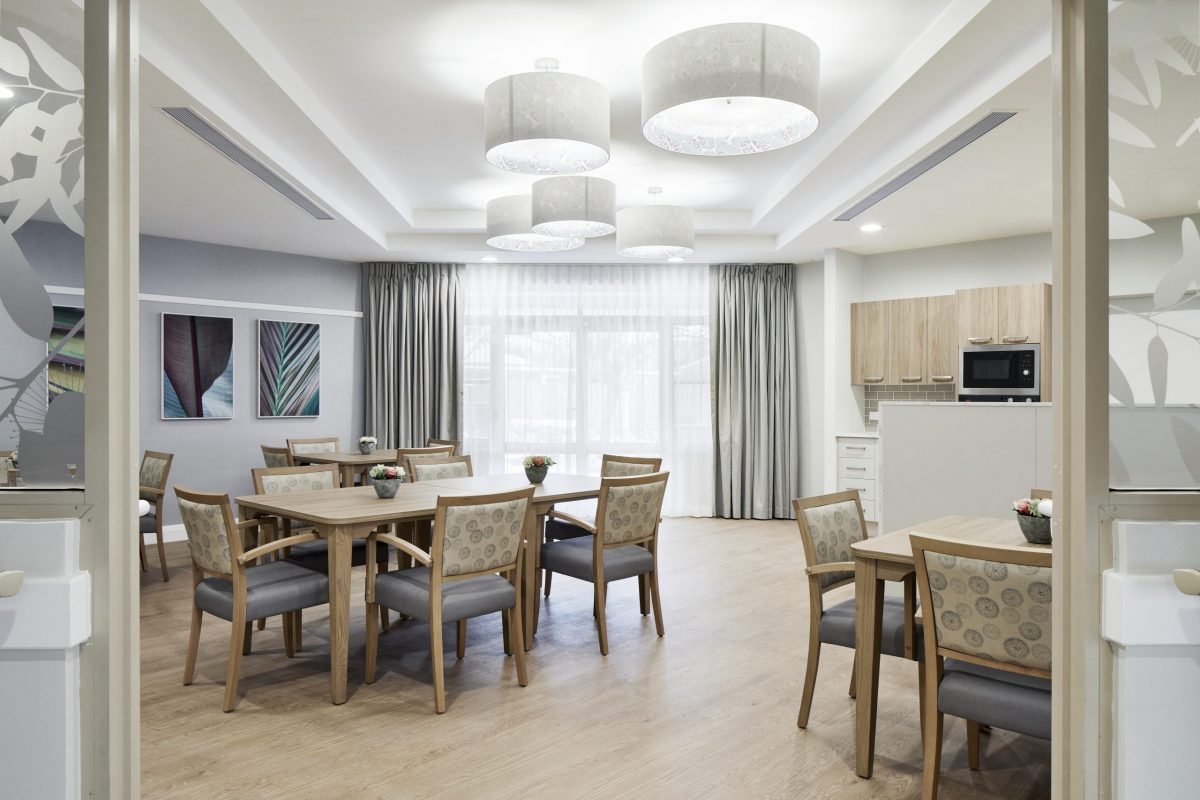 A key consideration for senior living is visual adaptation. This is the ability of the eye to adapt from one light level to another so as to maintain the same level of visual acuity. For many elderly people, adaptation between extreme contrasts—such as leaving bright sunshine to enter a dim building—can reduce visual acuity and may even be disorienting. As a result, transition/entry spaces such as lobbies and vestibules require higher light levels to assist with adaptation.
Sourced from www.lightnowblog.com/